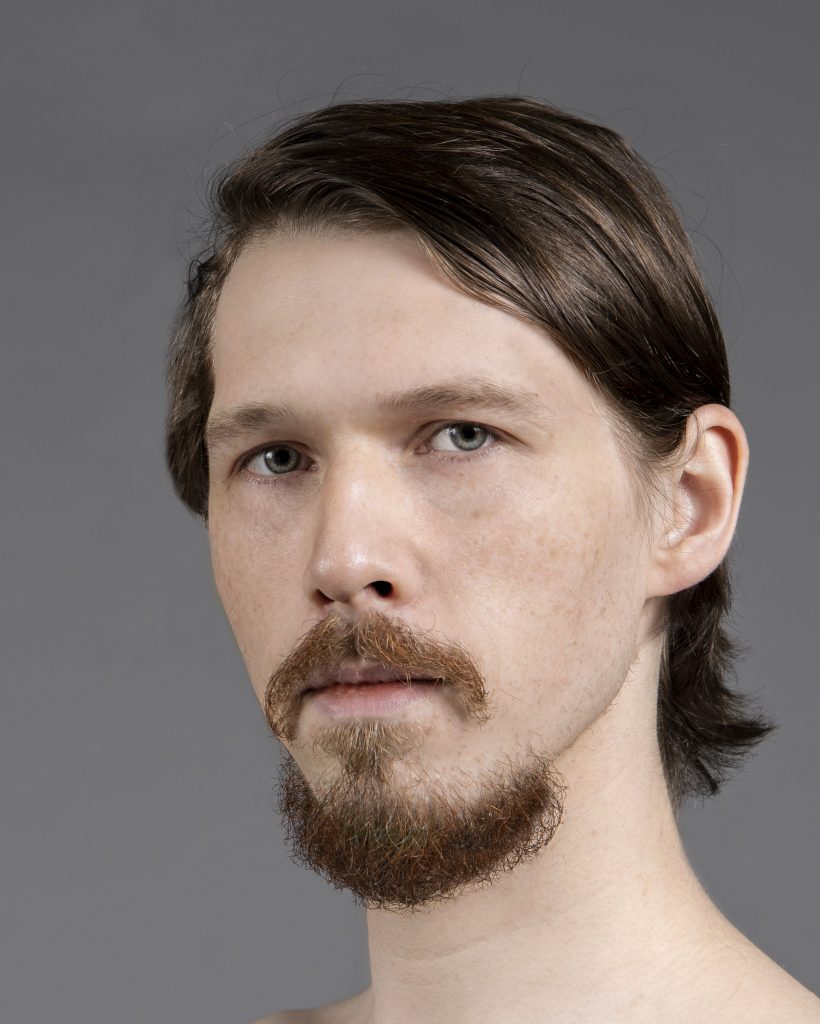 Luke Thomson, originally from Ottawa, Ontario, is currently a lead dancer with Ballet Victoria since 2015 and is a graduate of the Royal Winnipeg Ballet School's Professional Division.
He began teaching in 2011 in Ottawa where he taught Ballet, Jazz, and Contemporary.
He started teaching with the Ballet Victoria Conservatory in 2015 and continues to enjoy passing on his skills in Tap, Ballet, and Jazz.
Luke is dedicated to inspiring his students and sharing his knowledge. His strengths as a teacher include focus on technical precision, musicality, and the importance of rhythm. Luke's students benefit from his attention to detail, clear guidance, and a fun and supportive class environment.