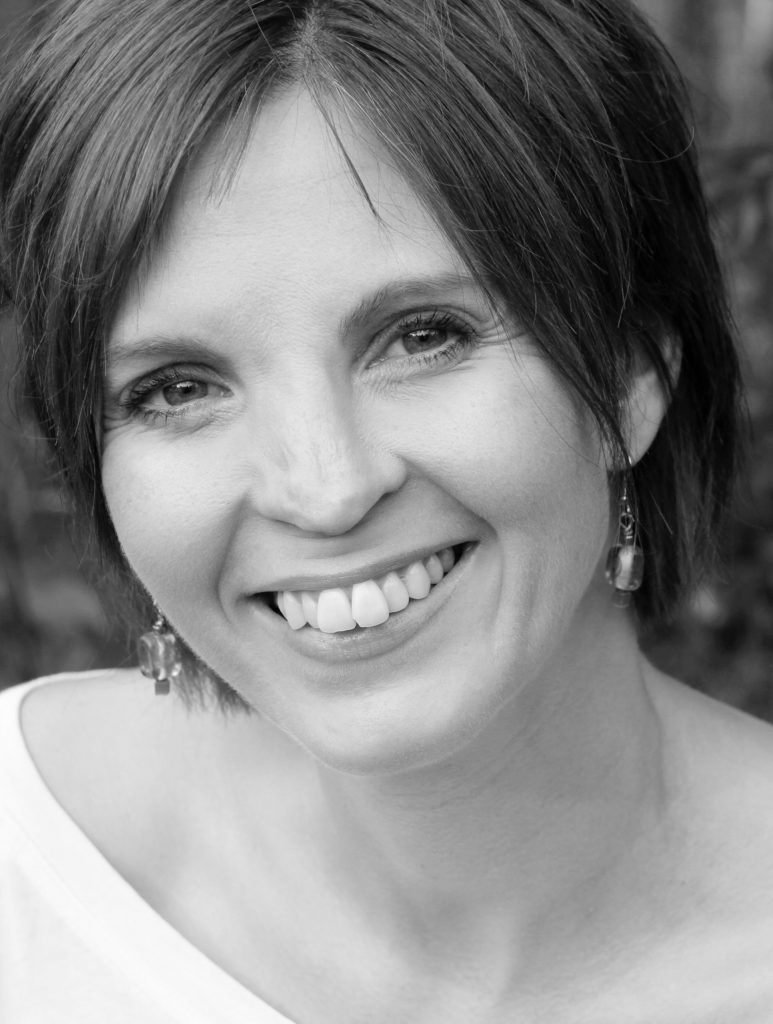 Kathy Lang, a freelance contemporary dance artist in Victoria BC, is an accomplished choreographer, teacher and director. She is ballet (R.A.D and Cecchetti) and contemporary (Graham, Limon, Horton) trained, and has added to her training at University of Calgary and Grant McEwan University including studies in Laban and choreographic studies. While in Edmonton she worked with David Adams, Brian Webb, Mile Zero Dance, Stepstone Dance Collective, and received her Contemporary Dance Diploma with honours. She worked as both a teacher and choreographer at Grant MacEwan.
Kathy has taught in western Canada for many years, supporting dancers in Calgary, Edmonton, Vancouver and on the island. As Artistic Director of Deas Island Dance in Vancouver, Kathy launched youth companies with a strong focus on contemporary dance. Kathy was a key faculty member at Lynda Raino Dance for 16yrs, as well as supporting advanced training at Pacific Dance Centre and Victoria Academy of Ballet. Kathy is a strong performer, choreographer and dance supporter in Victoria's contemporary community. Kathy has worked with many successful dancers through professional programs here in Victoria, mentoring them into professional careers.
She has worked with many renowned choreographers, (Joe Laughlin, Lola McLaughlin, Brian Webb, Lynda Raino, Sheila Lawrence, Constance Cooke, Lindsay Walsh) throughout her performance career, performed with Mile Zero Dance Company (Edmonton), Tantrum Collective (Vancouver), and many others throughout Canada. She founded and performed with CoMotion Dance Company in Victoria is 2004.
Kathy is owner and Artistic Director of an Adult Dance school Seda Dance. Kathy is also the Artistic Director of Third Canvas Dance, the resident company at Seda. Third Canvas, an innovative contemporary dance company, has presented 3 wonderful seasons of new works (In Extero, Carbon, Bramble's Child) with local dance artists.
Kathy is in love with the diversity, athleticism, and expression of the contemporary dance form, sharing it with her audience and students in the evolution of dance expression. Kathy is a highly sought out dancer in the BC dance community. She is delighted to be on faculty at The Ballet Victoria Conservatory sharing her passion for contemporary dance with the young dancers here!